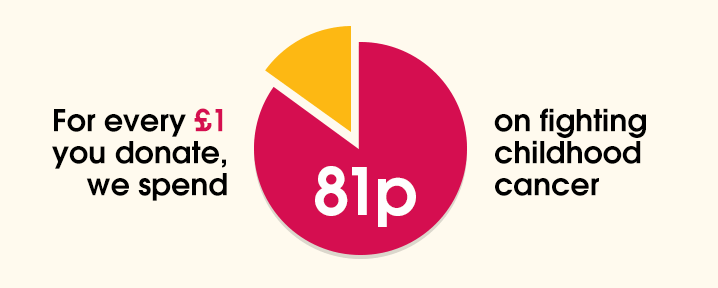 Ride London
Over 350 cyclists cycled through the Surrey Hills and the streets of London for us last August, as they raised over £260,000 towards our live-saving work.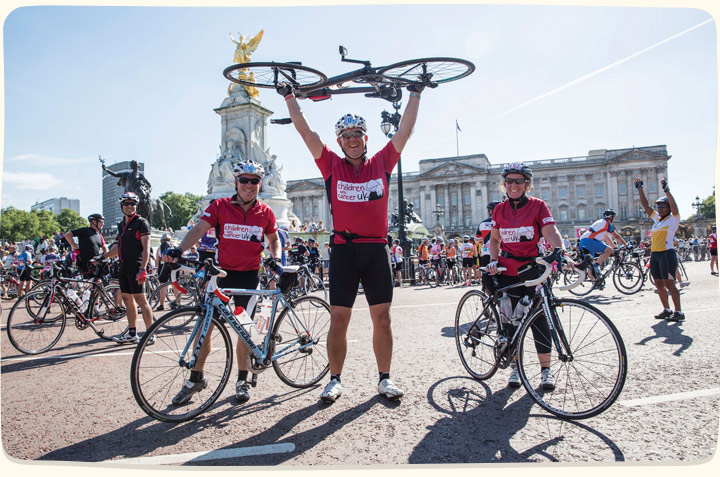 The Children with Cancer Ball
Just under 1,000 guests raised £559,000.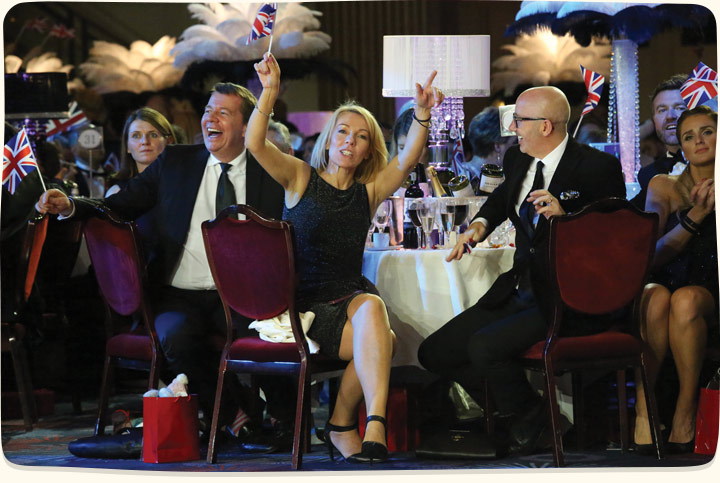 Climb with Ed
In May, 10-year-old Ed Gordon-Thomson trekked up the UK's highest mountain- Ben Nevis. Ed was diagnosed with leukaemia seven years ago when he was two and a half. Over £48,000 was raised through this fantastic challenge.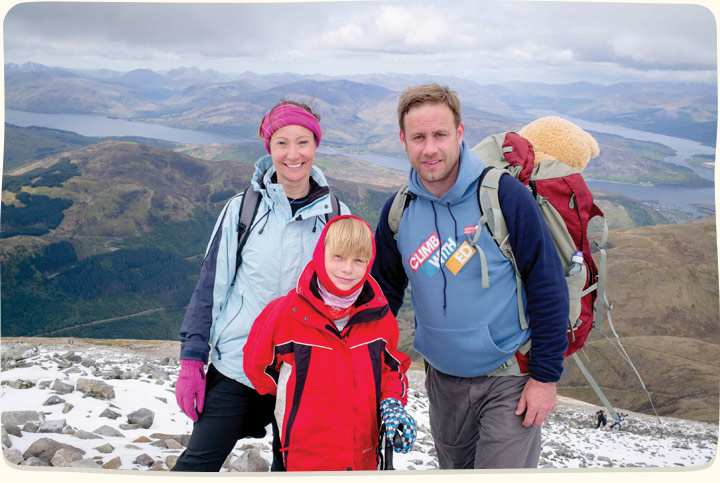 Opera at Syon
In 2015 we held two stunning opera evenings in the Great Conservatory at Syon. The evenings raised more than £107,000.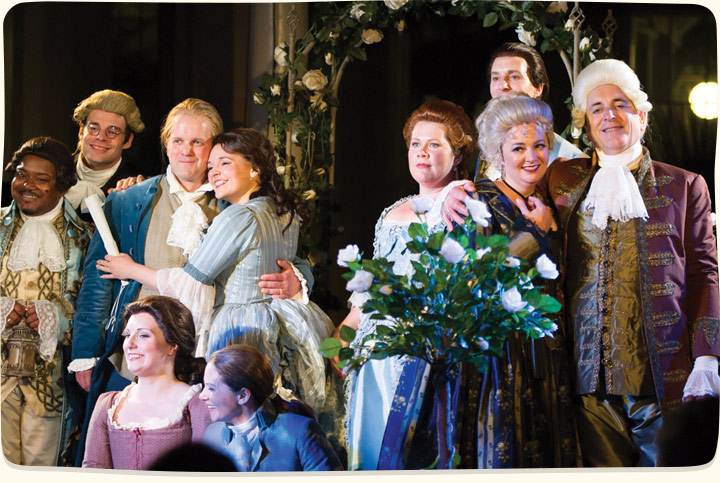 2015 Grand Draws
In 2015, we ran three Grand Draws, Spring, Summer and Christmas. Thanks to our celebrity friends, Kian Egan, Linda Robson and Holly Willoughby and our generous supporters the Grand Draws raised over £2.3million for Children with Cancer UK.

Fundraising Campaign
In 2015 we continued our recruitment of new donors through our national TV fundraising campaign. This helped us raise funds for vital research and welfare projects.
Following on from the success of the Direct response television (DRTV) campaigns in 2014 and 2015, we are launching a new series of DRTV adverts in September 2016.

What we're going to do in 2016
| | |
| --- | --- |
| We are pleased to let you know that there are some exciting plans ahead for fundraising in 2016. Our loyal supporter and Trustee, Linda Robson, will be the face of our new Weekly Lottery 'Linda's Lottery'. | |
The Mr Men and Little Miss are back!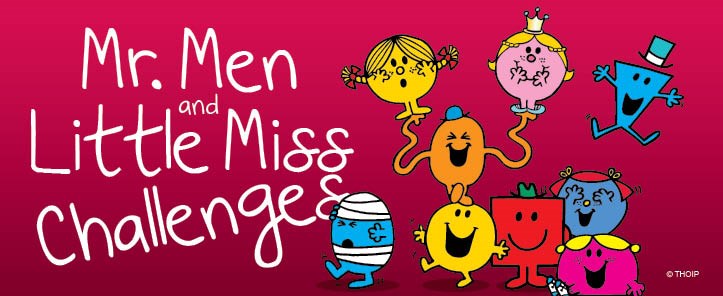 The characters will be used ready for most Sports Team activities happening in 2017. In addition, there will be a new children's fundraising campaign, encouraging schools and groups to design a new character or write a new Mr Men and Little Miss story launching in May 2016.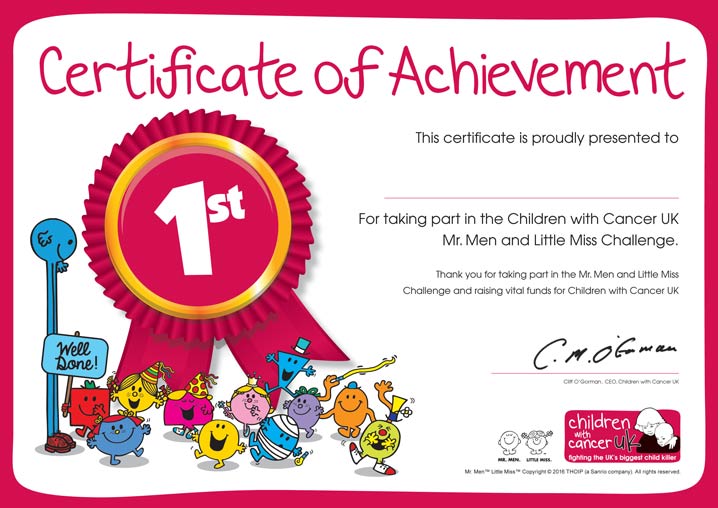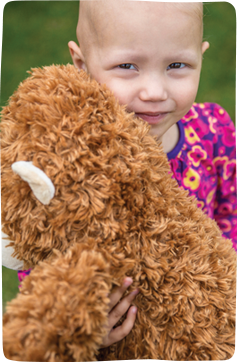 Sports Events
Virgin Money London Marathon
In 2015, thanks to over 1,400 runners, the Virgin Money London Marathon raised an incredible £2.7million.
Other Sports Events
We were also proud to launch our partnership with Rat Race Events – we aim to raise over £1 million over three years. In 2015 we raised £247,863 towards this total.
Overall, our cyclists, runners, climbers, swimmers and trekkers raised a record breaking £4,349,183 towards our work to help save young lives.

Corporate partnerships and trust fundraising
We are hugely grateful to the many companies – large and small – that supported and have continued to support us in 2015 and all their dedicated staff who fundraise so enthusiastically to raise vital funds and awareness for Children with Cancer UK.
Coral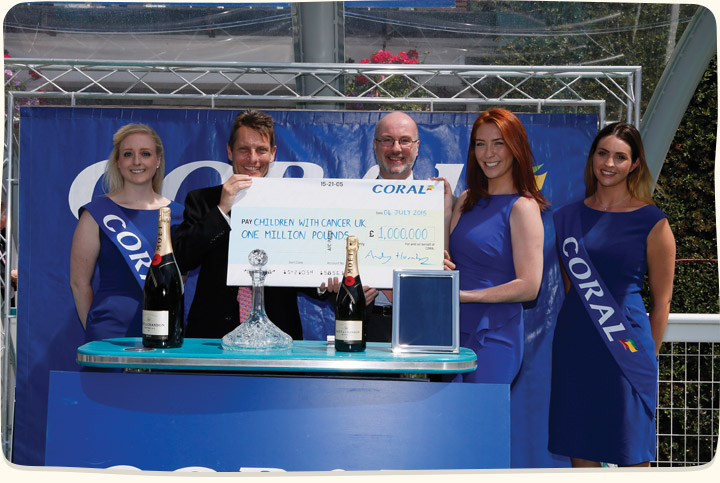 In 2015 the total amount raised by Coral for Children with Cancer UK reached over £1.5million.
This fantastic achievement is a huge testament to the varied and dedicated fundraising shown by Coral staff and customers.
Toys R Us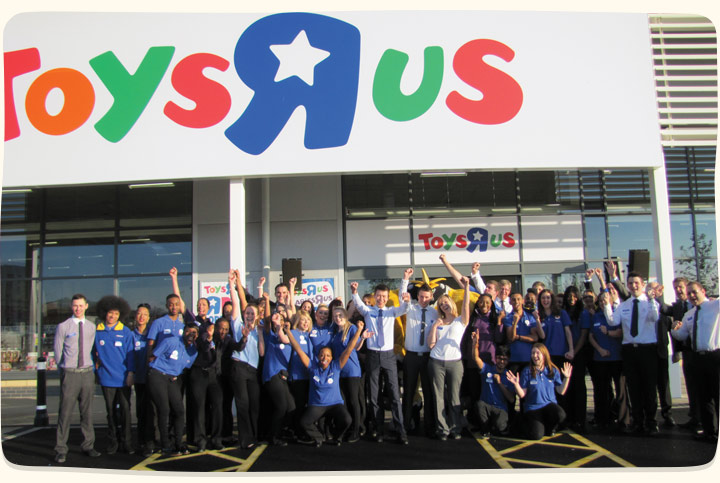 In 2015 Toys R Us raised £45,869. The company have supported Children with Cancer UK since 2012 and in that time have managed to raise £214,636 towards our life saving research.

Trusts and Foundations
We are so very grateful to the many Trusts and Foundations that supported the projects within our Brain Tumour Initiative in 2015.

How your donations help children with cancer
We are pleased to report that our income has increased to £17.5 million in 2015.